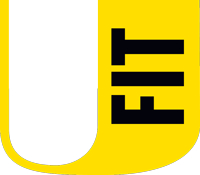 Weekly classes including:

UBarre, UBuild, UCru, UIgnite, UPerform, URestore, USuspend, ShockWave & Unleashed.

POWER AND AGILITY EVALUATION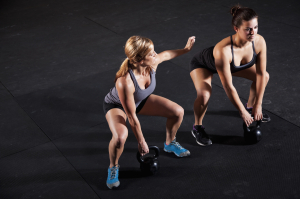 Private Training
1 on 1/Small Groups/Teams


UAdventure
Off site fitness field trips such as, rock climbing, paddle boarding, bike trip scavenger hunts. We will create custom events designed for your group or company.

"Yes, the dusty old rowing machine has been plucked from the far corner, emerging in group workouts and boutique studios across the nation, and drawing a crowd of fierce loyalists…"
– The New York Times
UFIT – POWER AND AGILITY EVALUATION
UFIT's Agility and Power Evaluation is a combine-style assessment that will test your foundation as an athlete. During the 45-minute session, our trainers will test agility, strength and power using drills and state of the art technology that will reveal your strengths and weaknesses, and how you compare to your competition with our NCAA compliance program. This evaluation will give you the information you need to springboard your progress and unleash your true potential.
visit www.thepadboston.com to find out how you can unleash your true potential as an athlete!
The Pad
The PAD Boston is an athletic development center hosting the most progressive strength and conditioning programs, physical therapy, cognitive training, vision training, and yoga classes. The PAD's Premier Athletic Assessment™ is a one stop shop for your athlete to discover how they rank in five key areas.