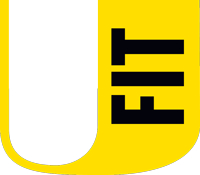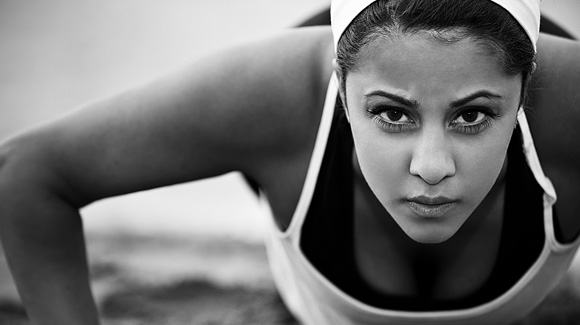 About UFIT
A love of sports & fitness clashed with affinity for creating change in our clients' lives inspired the creation of UFIT. We believe in  leaving your preconceived notions of a gym and work out methods behind and letting go & opening your mind to new possibilities. Where your mind decides to do go, your body will follow! Follow us to our hybrid fitness facility where we will redefine and recharge you! Our trainers are passionate about creating programing that fits U, because UFIT at UFIT!
We are proud to offer customized training experiences to all ages and abilities. Sports teams, private one on one and small group training as well as an abundant class schedule to fit your daily needs.  In addition babysitting is available on a limited basis.
For Athletes– let our trainers inspire you to achieve greatness beyond four walls.  On or off-season we have a solution for you. UFIT Trainers are eager to coach you and help Unleash the athlete inside!
For Fitness fanatics– our trainers mission is to keep things fresh and engaging so you continue to crush your fitness goals in a fun, safe environment. Whether you are new to exercise or someone who works out regularly, we can help you create habits that last a lifetime.