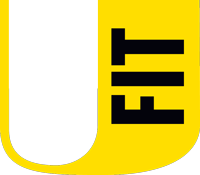 This class is designed to improve your performance & recharge your mind while opening up neuromuscular communication to your muscles.
This class incorporates foam rolling, core conditioning and stretching to maximize flexibility, balance, and mobility to rehab & prevent injuries.
This class rocks your prescription for an active "rest day".